What Makes Our Products Better?
Federal Brace takes pride in presenting a quality, made in the USA product for use in your next home or commercial remodel or new build. Unfortunately, not all suppliers care as much about their product or customers as we do. We want to provide you with the knowledge to make the most informed decision possible.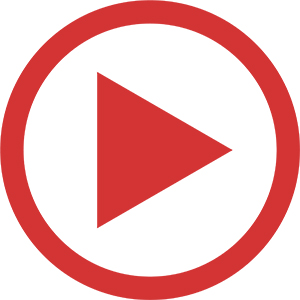 Watch Our Video On: Buyers Beware! || Federal Brace vs. Knockoff brand

While the specs on the brackets below may seem similar, the craftsmanship and quality finishes are very different. Structurally, they both will do the job. But if attention to detail is important to you, here are a few questions to ask yourself as you make your decision on what to buy.
Is saving $10 to $15 really worth sacrificing uncompromised craftsmanship and unmatched quality?
Do you really desire a sloppy zinc paint finish instead of a professional brushed stainless steel finish for your bracket?
Do you really want to purchase from a supplier that copies designs rather than creating their own?
Do they really care about you, the customer?


Things are not as they appear - Let the buyer beware!