Countertop Bracket Design
Federal Brace applies its many years of expertise and knowledge in the design of our countertop supports. We have selected the best materials and manufacturing processes to ensure that a finished Federal Brace bracket is suitable to hold up your beautiful countertop.  

Federal Brace countertop brackets are designed for heavy loads. In all instances our countertop braces are designed with max support in mind in order to provide you with a durable bracket. Although our brackets are the heaviest in the industry, our talented designers make the beast into a beauty that will enhance even the finest kitchen and bath.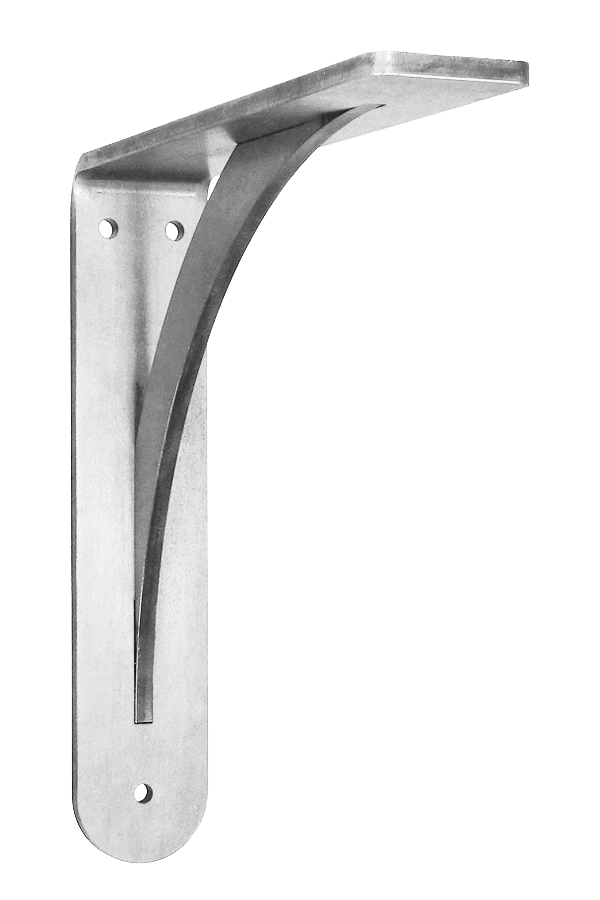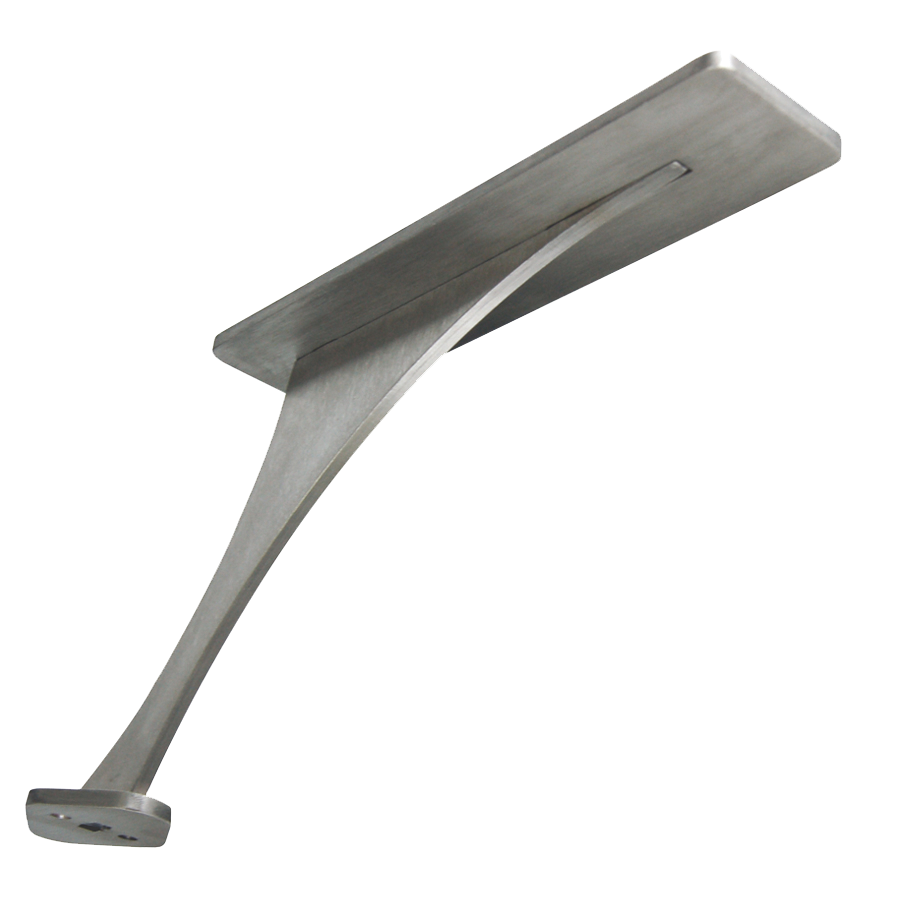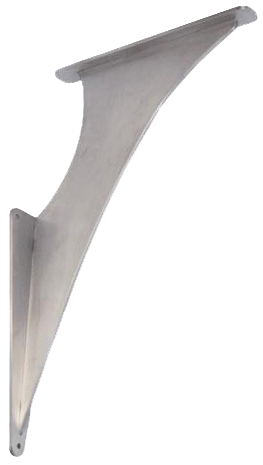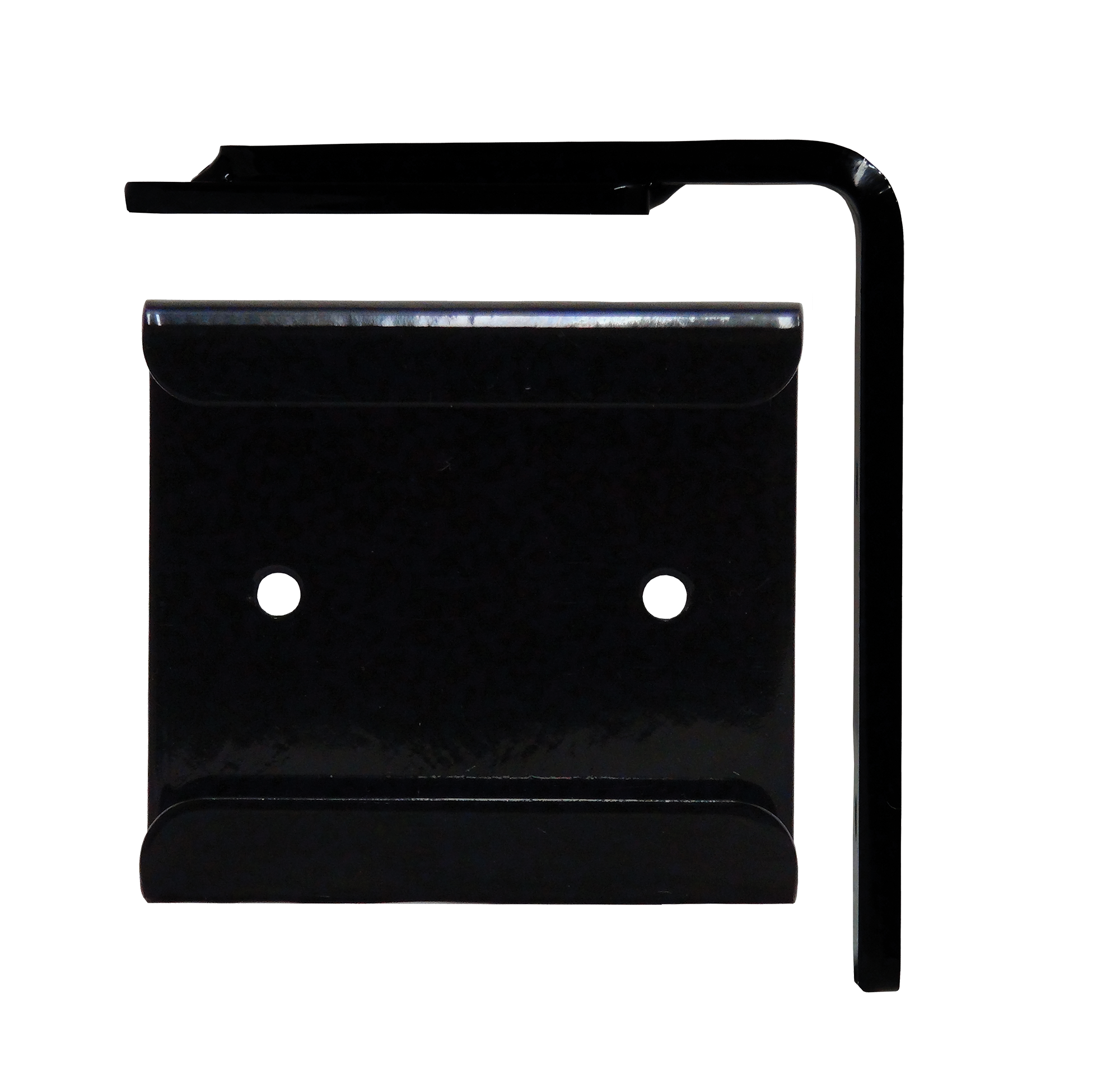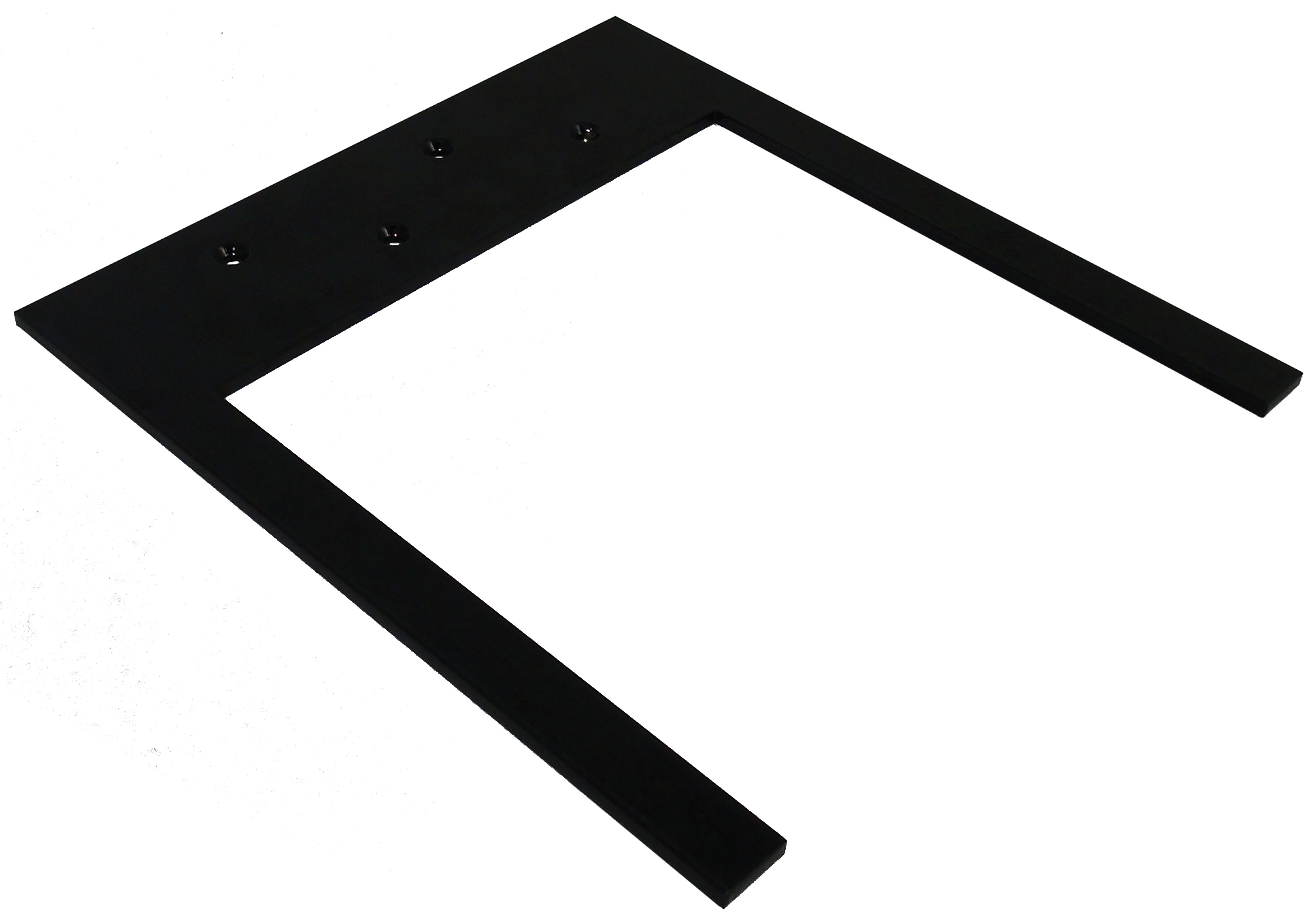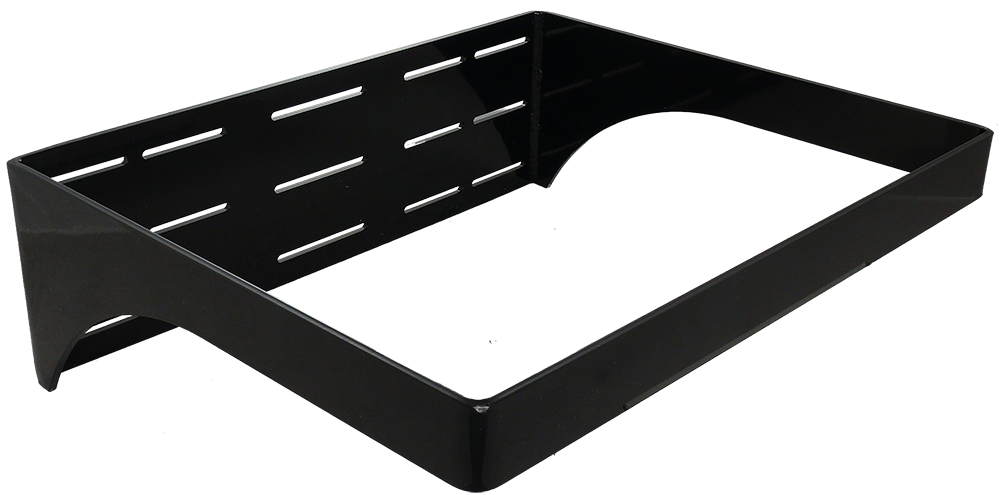 General Design Standards for Federal Brace Countertop Brackets
**Note: based upon bracket style specifics and/or application requirements these standards may not apply to some brackets within the Federal Brace inventory. For particular design characteristics refer to the product page for the bracket design.

Standards are used in designing and manufacturing all Federal Brace countertop brackets. The following is a listing of these standards: 


| | |
| --- | --- |
| Quality Certification: | All parts are manufactured to ISO 9001:2008 standards |
| Country of Production:                  | The United States of America. Love it! |
| Material Used: | 304 Stainless Steel |
|   | 1008 Cold Rolled Steel (Raw) |
| Material Thickness: | ¼" – Generally 2x thicker than brackets found in hardware retailers |
| Holes Specification: | Straight Holes to accommodate ¼" screws or bolts |
| Bracket Width: | 2" flange width |
|   | All corners radius (curved) to avoid sharp points |

At Federal Brace we take pride in producing the highest quality products in the market. If ever you have an issue with one our brackets please let us know.