Bracket Finishes
Federal Brace offers many finish choices to meet customer needs for whatever the application, project, or installation may require. Stainless steel, electrostatic powder coats in black, white, and other varieties, copper, and raw steel are used across the myriad of brackets, shelves, corbels, countertop, and bench solutions available through Federal Brace. Use the guide below to help determine which finish fits your particular needs best.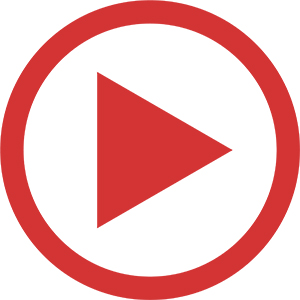 Watch Our Video On: Raw Steel vs. Stainless Steel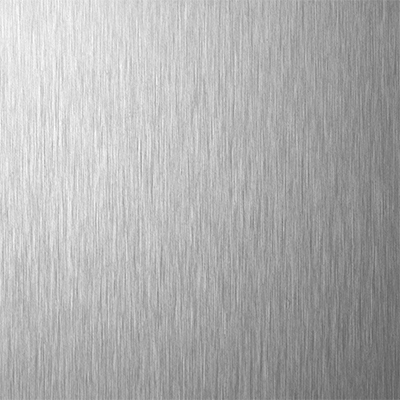 Stainless Steel is a premium material with a brushed finish. All Federal Brace stainless steel products come in a brushed #4 finish, which is compatible with the majority of stainless steel appliances. It is weather and rust-resistant, meaning it will not corrode as quickly as raw steel due to water exposure, leading to its inclusion in many outdoor kitchens or seating area applications. All of Federal Brace's brackets and legs are available in stainless steel, whether as a stock order or a custom project.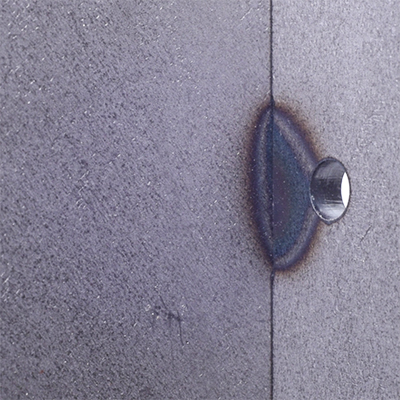 Raw Steel is one of the most common finishes used in Federal Brace's products, will be a dull, dark gray finish and will have visible weld marks. It tends to have a more industrial look naturally and can be painted to match decor or clear powder coated, which will leave weld marks visible. Markings will be completely covered when painted. Painting by the customer or powder coating by Federal Brace, gives raw steel a protective covering, however, if an area of this coating or paint is scratched off that spot will rust when exposed to the elements. It is not a suggested material in outdoor locations, or indoor pool/spa areas because of this natural tendency.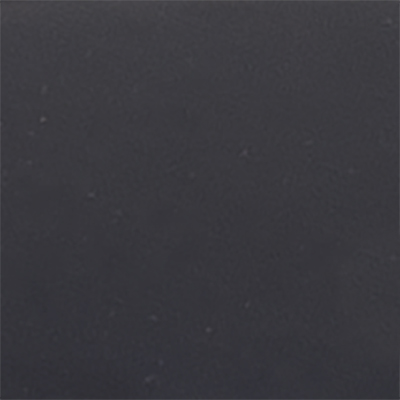 Electrostatic Powder Coating is the technique of applying a dry paint to a part. This is normally done by a spray gun and an electrostatic charge applied to the part. The part is then placed in an oven and the powder particles melt and coalesce to adhere to the part as a film. The benefits of powder paint are that because of the electrostatic charge of the paint there is a very effective coverage of the part even into cracks and bends. Powder coats are tough, abrasion resistant finishes, though not reliable in an outdoor setting. Federal Brace has its own powder paint capabilities and offers a variety of shades from black, white, grey, metallic silver, and many other custom colors.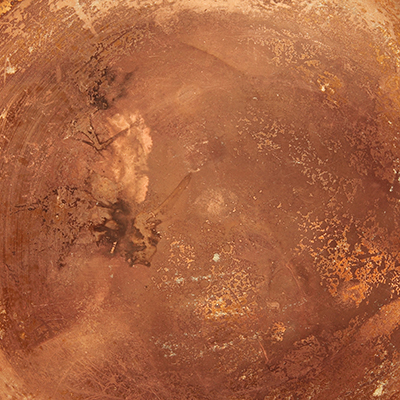 Copper is a selective material available as a sleeve on our Providence Novelle Reinforced Corbel. Copper tends to be less durable than steel, with a lower weight capacity and a higher degree of abrasion. We offer a raw copper material as a fastener cover used in reinforced products, which have a sturdy steel bracket backing for ample support. The raw copper is not coated and will patina over time. It should be cleaned of fingerprints once installed so patina will be even over the bracket.