Made in America: Home Goods & Games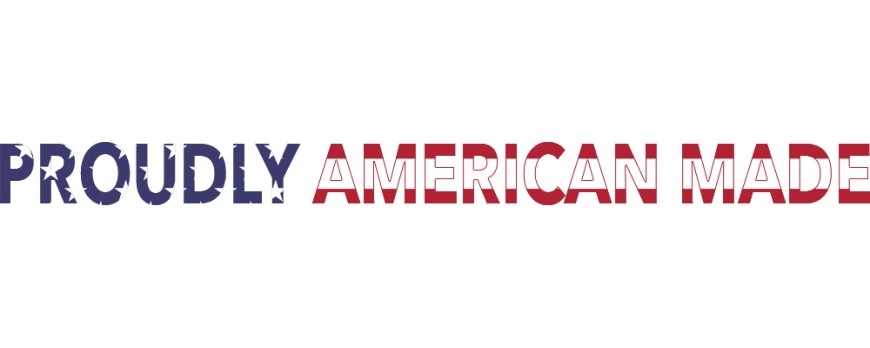 At Federal Brace, one of our missions is keeping American small business inside America. We design, manufacture, and ship all our products from our locations within the United States helping keep manufacturing facilities flourishing within our wonderful country! We also like to give our fellow American-made brands a shout-out for the beautiful designs, innovations, and awesome work they do every day - both in providing high-quality products and in keeping their businesses at home.
In honor of our focus on our wooden corbel line and corbel mounting systems, this month we are featuring a couple America-based businesses that manufacture a variety of wooden (and otherwise) products. From games to toys to household goods, these companies are shaping the face of American woodworking and manufacturing!
Nefer Games is an awesome brand that produces Sedis - a new and innovative game played with 60 hexagonal wooden tiles made of high-quality birch or cherry wood. Sedis is made in Houston, Texas, and "is the fourth extant generic gaming device in history after dice, dominoes and playing cards." You can play a variety of pre-set games, or just make up your own with Sedis, allowing for a lot of creativity along with a game as beautiful as it is functional. Each piece is laser-cut and engraved, then lacquered, giving each piece it's own unique luster. More than just a fun game, Sedis is "designed to challenge more than one of the mind's domains, including the visual-spatial, logical-mathematical, verbal-linguistic and the interpersonal". This Made-in-America game is one of a kind! Find Sedis at Nefer Games.
Sophie the Giraffe might be a common kiddie toy, but it's made overseas. An American alternative is Finn + Emma's Do-Goodies Upcycled Scrap Lovies, which are hand-sewn in the United States with upcycled scraps from other Finn + Emma toys, baby clothing, wooden teething rattles and more. Each Do-Goodie is made with 100% G.O.T.S. certified organic cotton, sheep's wool stuffing, eco-friendly dyes and ink, and has fun rattles inside of its head! Given that each is hand-sewn with upcycled goods, every Do-Goodie is uniquely cute. A portion of each purchase is donated to KaBOOM! - a non-profit dedicated to giving young children an active, fun life by building playgrounds in communities nationwide. Eco-friendly, charitable, and American-made? A must for any conscientious baby. These cute, little do-goodies are available nationwide in baby boutiques and online at Finn + Emma.
DutchCrafters is the best source for American-made furniture. They have beautiful, hand-crafted furniture for every room in the house or office, and is sturdily made from solid wood. "Expertly crafted by skilled Amish craftsmen and beautifully finished just for you", DutchCrafters promises to provide complete support and service along with a lovely, functional, piece of hand-made art that will last for generations. Available in oak, cherry, maple and more, whatever the homeowner's need, DutchCrafters probably has it. DutchCrafters can ship throughout the United States and has a plentiful showroom and store based in Sarasota, Florida.
For more Made in America features, sign up for a blog email list below or stay tuned via Facebook, Twitter, and Instagram.