Using Commonly Unused Spaces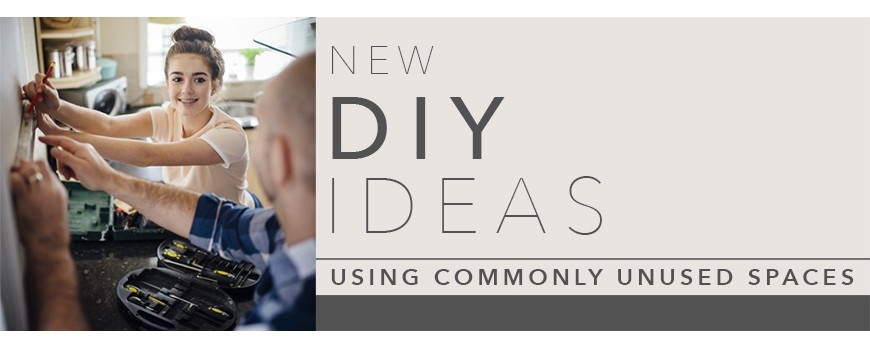 There's only so much room in the house for storage. You have closets and drawers and attics and cabinets and consoles, and still, there are things that simply don't have a space. Most people, particularly in smaller houses and apartments, have space that is either wasted or simply not utilized to it's fullest potential. Here are some design experts on how to use commonly unused spaces.
Bicycle storage is tricky. Lots of people ride bikes, whether in the city, instead of using a vehicle, or as a hobby, and storage is tough in small spaces. Using rods or brackets, such as the Utility Support Bracket, and suspending the bike from its frame can help keep your bike off the floor and out of the way, while also creating the additional storage space of a small shelf.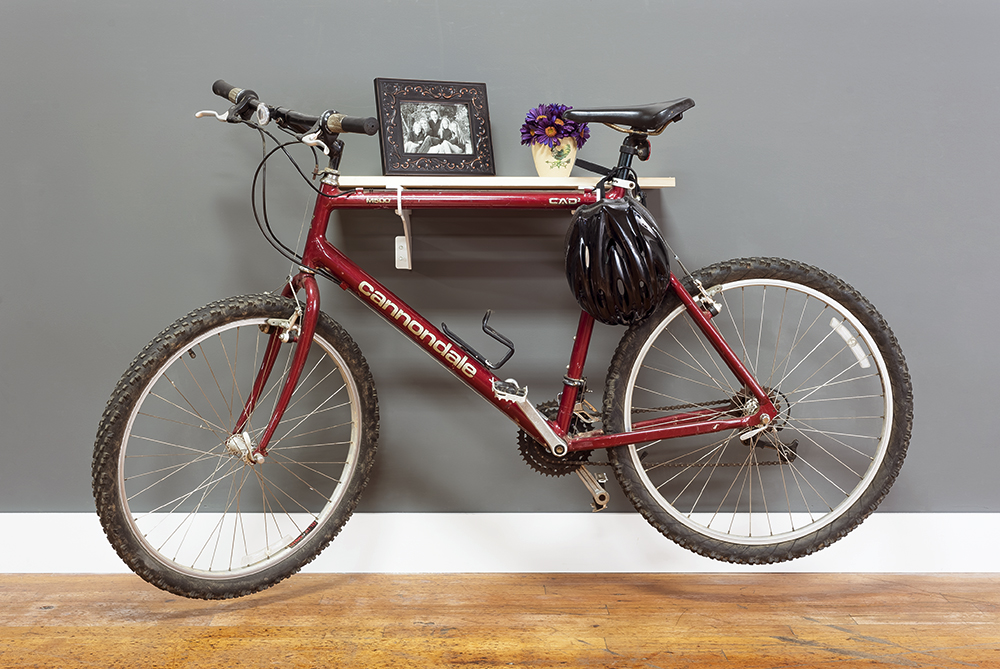 Even small sheds need help with storage! Cutting and mounting PVC pipe to (which is totally paintable, for a bit of fun!) to your wall to hold brooms, shovels, etc. is a great idea for cleaning closets or cabinets and garden sheds. This individual storage along a wall could also be done with two shelf brackets and a shelf with slots cut into it or constructed to have slots in it.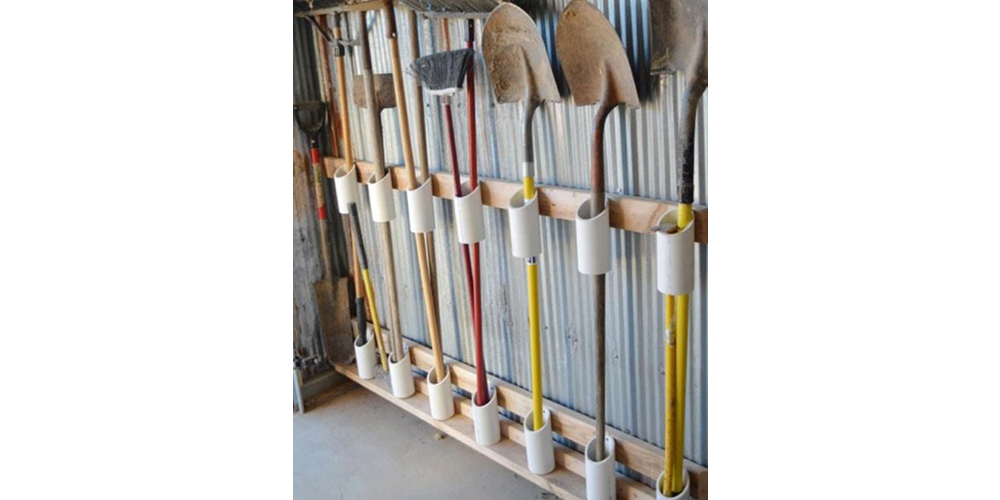 In smaller apartments, space is a problem. If you have a bunch of books or decor features, you may want to consider creating a console over your bed. It doubles as a decorative headboard, so you're saving money along with doing a fun and helpful project. Creating a shelf with some decorative brackets, such as the Accessory Closet Bracket, is a great way to be able to incorporate a twist on modern sconce lighting.
Maximize your closet space by personalizing it. Use two or more closet rods to hang clothes from, creating a multi-level look. Mount a long closet rod at normal height with a shorter one at shirt's length below it for a portion of the length. The longer part of the top rod allows for suits, dresses, coats, etc. while maximizing your wall space, and the shorter can hold shirts, pants, and more. You can also customize this space by including shelving, pegs, and much more. Check out our Universal Shelf or Closet Brackets for more great ideas.
For more awesome ideas on how to create extra storage in your space, view our video below and check out www.federalbrace.com.