2016 Product Innovator Award: Anthem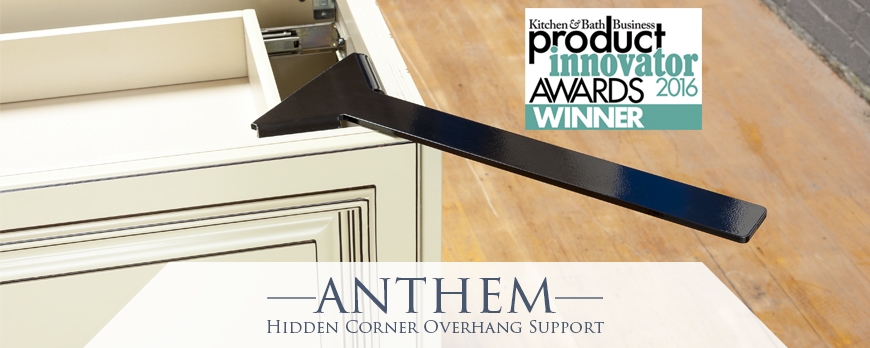 Federal Brace Anthem Corner Support Bracket was awarded the 2016 Product Innovator Award. Awards are an honor for manufacturers with superior product innovation. Independent judges from industry professionals base their decision on a variety of criteria, including innovation, aesthetics, function and technical advancements. Federal Brace was honored to receive this recognition in 2016 for our Anthem Corner Support Bracket.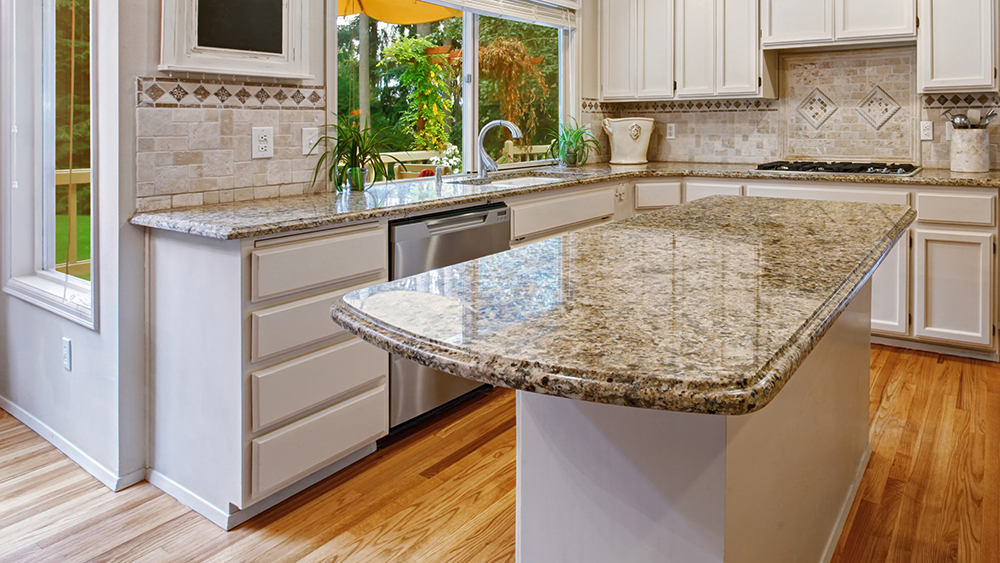 The Anthem is made of high-quality steel material and provides high durability, strength, and more. This makes it numerous steps above the cheap, box-store brands that are often used, and its unparalleled attention to detail and unique design ensures that it will keep both your cabinetry and your countertops sound and secure.
LEARN MORE ABOUT THE ANTHEM: