Epic Award Winners for 2012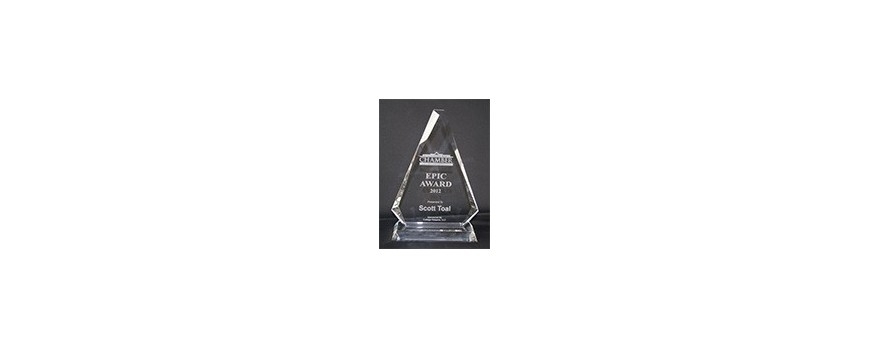 In February 2012, the Montcross Chamber of Commerce honored Short Run Pro's President, Scott Toal and company partner DJ Toal with the EPIC Award. Entrepreneurial, Progressive, Innovative and Collaborative - This award recognizes an individual who supports the community, demonstrates growth, is innovative and has worked with others as a mentor and collaborator.  

Their ten years in business start ups have given them insight into the pitfalls and growth areas of business. This knowledge is put to good use in advising new business owners. Both the Toals have served on the Entrepreneurial Roundtable for the Chamber to share with new business owners. They are committed to helping others start and grow new businesses.