This Old House - Top 100 Best New Home Products 2017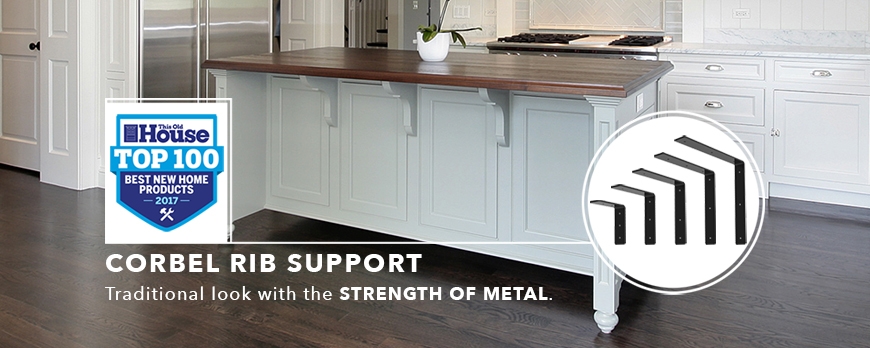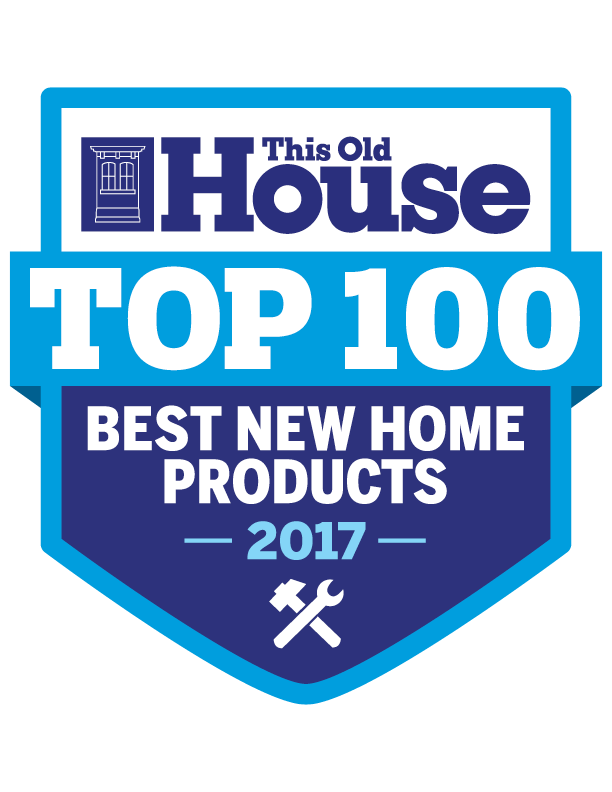 Federal Brace is proud to be recognized by the editors of This Old House magazine as one of the Top 100 Best New Home Products on the home industry's most comprehensive new products list. SEE VIDEO NOW.
The highly anticipated list, available online at www.thisoldhouse.com and on newsstands October 20, identifies the most innovative and forward-thinking products launched in 2017 in six categories: Kitchen, Bath, Tools, Home Tech, Outdoor, and Building Products. Federal Brace is honored to be included on this list known for its extensive research and independent testing.
"The entire editorial team worked on this list throughout the year, scouting, testing and learning about the products we feel will make life easier for our readers," says Susan Wyland, editor-in-chief, This Old House magazine. "We wanted to create a well-curated list, in one place, that represents the best and brightest new home products in some of the magazine's most popular categories."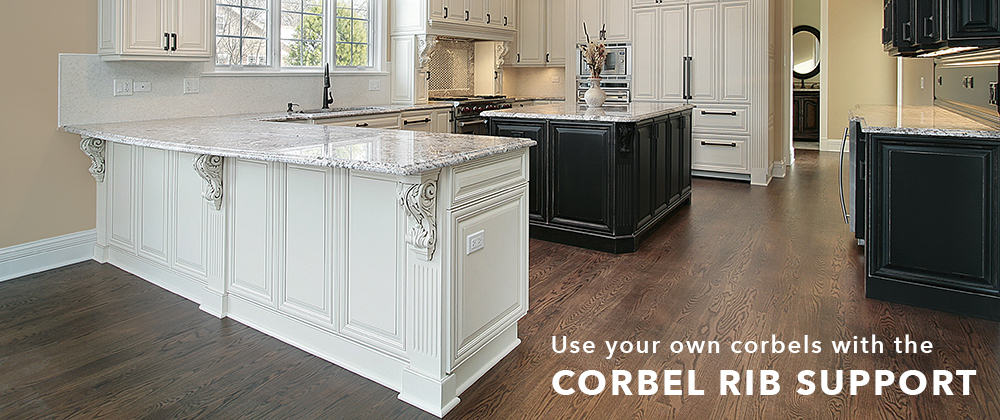 The Corbel Rib Support is designed to give a wood corbel strength and a 375-pound carry capacity. The Corbel Rib Support "L" bracket is available in multiple sizes to fit most corbels and finished in a black powder coat for ultimate protection. Use the corbel rib with your corbel or select one of Federal Brace's corbel designs with included rib for your project.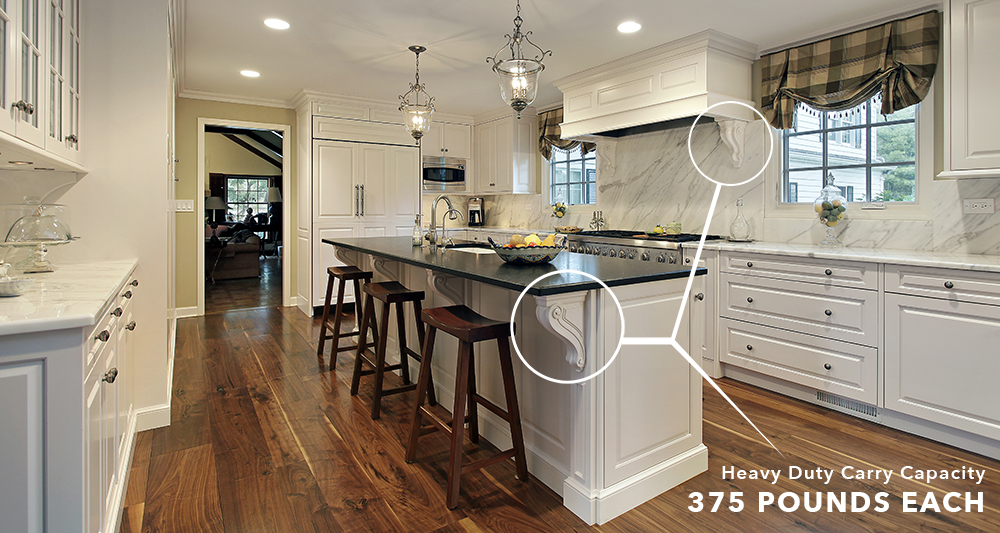 The 2017 This Old House Top 100 Best New Home Products List includes products ranging from hands-free faucets to real rain showerheads, cordless compressors, air purifiers, electric riding lawn mowers, and home security cameras. CLICK HERE to learn more about the CORBEL RIB SUPPORT.