Engineering the Swiss-Army Bracket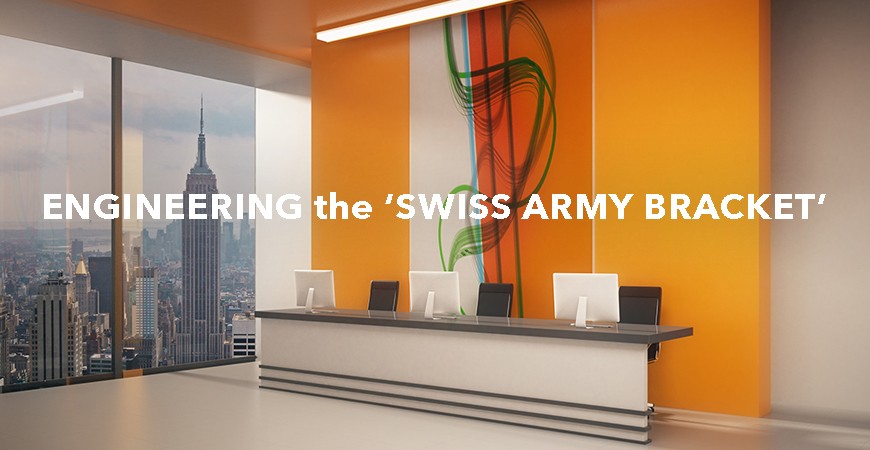 Posted on
08/07/2018
by
568
While strength and durability are the two core tenets we at Federal Brace aim toward when designing our products, versatility is always in the back of our minds. We believe an excellent product is one that works beautifully in a variety of applications. In taking that goal into consideration, Federal Brace has created the true "Swiss Army Bracket" - the Carolina commercial support. Wildly versatile, the Carolina can be beautifully integrated into home office workstations and heavy-duty storage shelves, but we believe it truly shines when installed in larger commercial projects such as schools, banks, and restaurants.
The Carolina bracket promises unbeatable support while being virtually hidden with the strength to withstand the test of time, no matter the application. Designed to install directly to the side of wooden wall studs, the Carolina support is made from sturdy, 11 gauge material. This support is the complete package offering the floating look that our clients love and boasting a 500-pound carrying capacity that can hold a variety of natural stones and other materials. The perfect piece for modern commercial grade projects!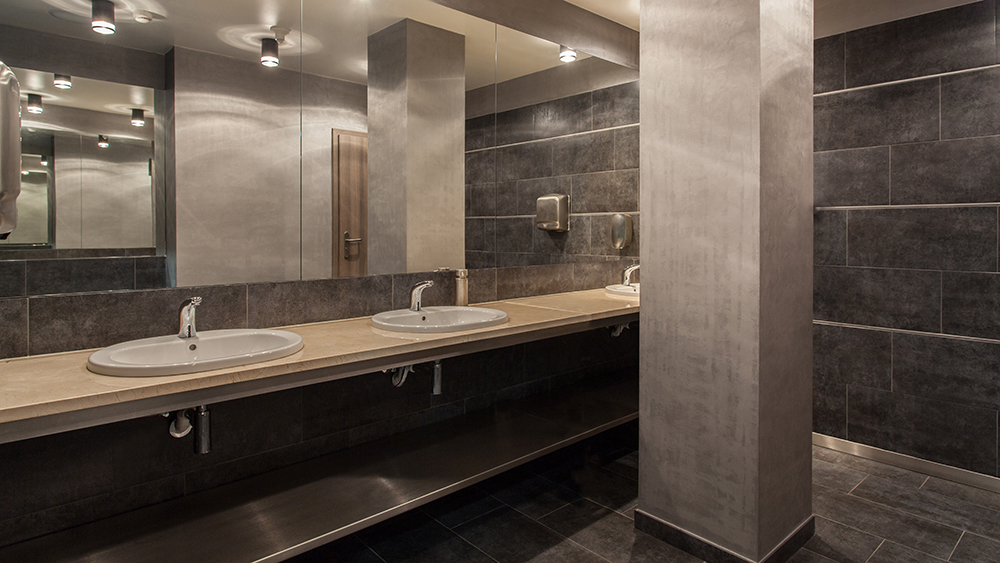 Now available in a beautiful flat white, the Carolina is the ideal solution for entertainment centers, workstations, heavy-duty storage shelves, or wall hung counters, reception desks, and more! The sky's the limit.
To find out more about the Carolina support bracket, click here or call (877) 353-8899 to speak directly with Federal Brace professionals. This August 22-25, join Federal Brace at the International Woodworking Fair. Stop by booth 2512 to see the Carolina and others in action and meet the Federal Brace team! We've also heard there will be chances to win big prizes!