NKBA names Samual Schwartz to "30 under 30"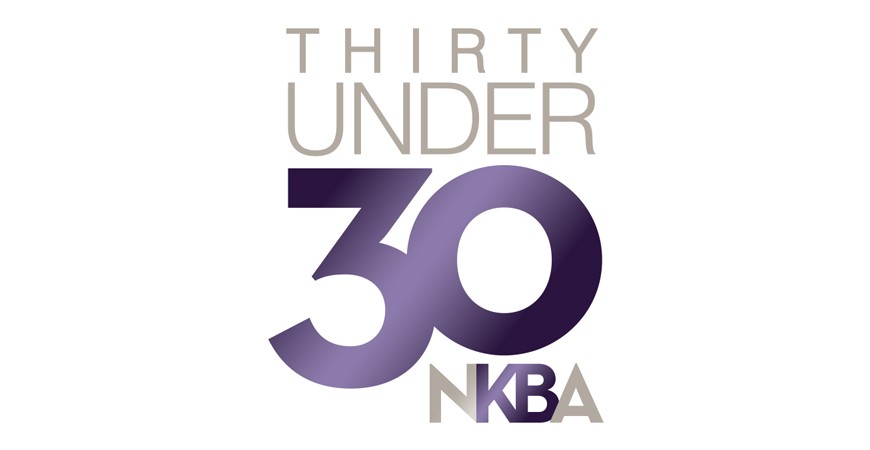 Posted on
09/11/2018
by
928
The National Kitchen and Bath Association held a competition to determine the top 30 remodeling professionals under the age of 30. Samual Schwartz, product designer & customer engagement manager for Federal Brace, Belmont NC, made the list.
The program highlights 30 exceptional young professionals who are excelling in today's kitchen and bath industry and offer new opportunities for growth, according to a press release from the NKBA. The "future rock stars of kitchen and bath" will be acknowledged at the association's annual Kitchen and Bath Industry Show (KBIS) in February 2019 (Las Vegas, NV).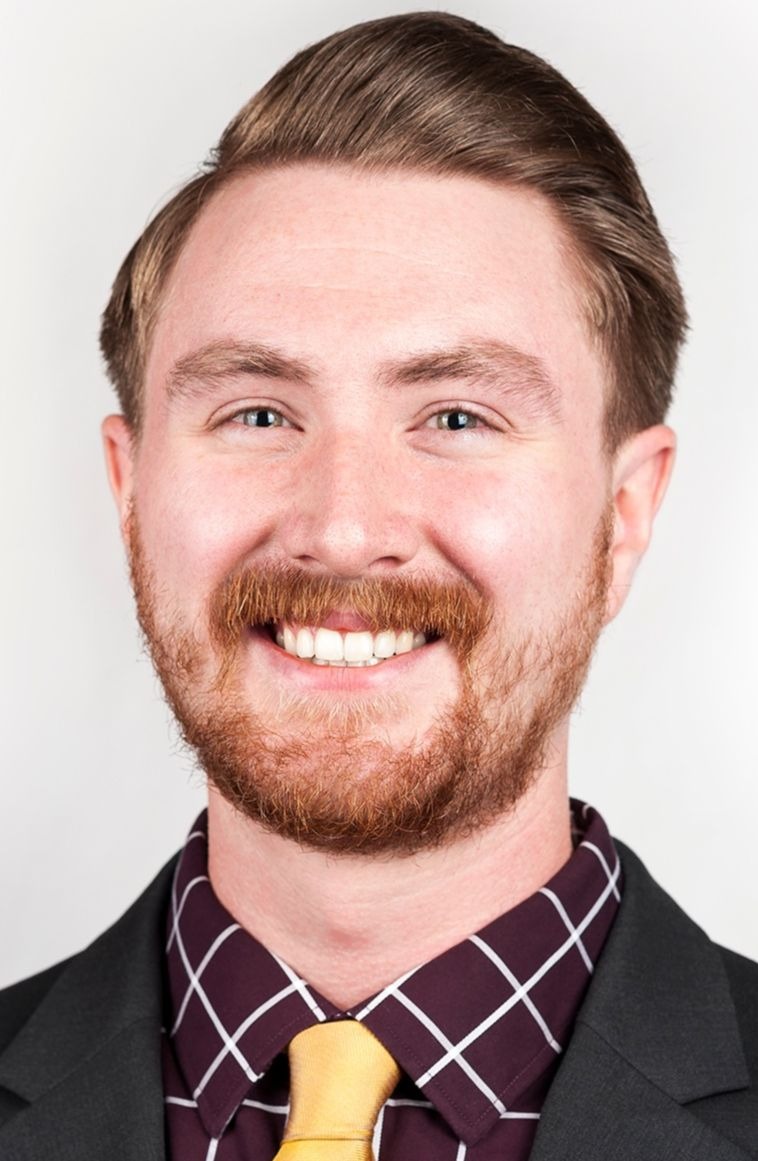 The top 30 professionals under the age of 30, were selected from hundreds of nominees. Schwartz says, "I feel deeply honored to be recognized by the National Kitchen & Bath Association for this award. I've always taken pride in putting my full effort and then some into my work and promoting growth of the industry. Federal Brace provides an environment that encourages and incubates personal and professional growth, allowing us thrive together as an industry leader." Samual Schwartz is a graduate of Columbia College where he earned a Bachelor degree in Marketing. Schwartz has been with Federal Brace for 2 years, & in that time has been featured in several industry/trade publications as well as the host of the popular youtube Federal Brace installation video guide tutorials.