Trend Watch: Natural Maximalism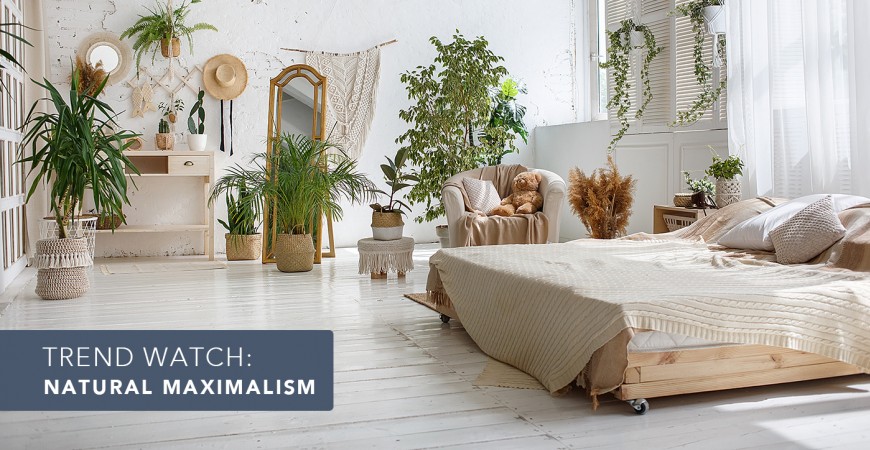 Posted on
10/17/2019
by
372
This 2020 decor trend has our attention for all the right reasons - personality, coziness, & quiet opulence. But how to embrace and execute this upcoming trend best? All you need is a passion for creating a truly unique space. Natural maximalistic style works best when it's imperfect. While your decor should have some unifying colors or patterns, there is absolutely no need to stress over matching furniture or design elements - in fact, that's the best part. Don't strive for perfection, strive for personalization.
Maximalism is all about bringing fun into our homes - but how best to go about adding a hint of maximalism in our homes - without the risk of having a kitch effect? Naturally of course, as in using the colors, textures, and materials found in nature.
We love natural maximalism design for the "impossible to mess up" style it delivers. Decorating trends kept minimalism strong for many years, until the idea of Hygge and the comfort lifestyle swept in. Decorating for comfort meant filling our homes with things we love - maximalism means even more of those things! This style isn't messy or random because you can't achieve the look simply by filling your space with decor. Plus, there is no need to commit 100 percent to natural maximalism throughout your home all at once. Just borrow the best of the trend to transform your favorite interior spaces gradually.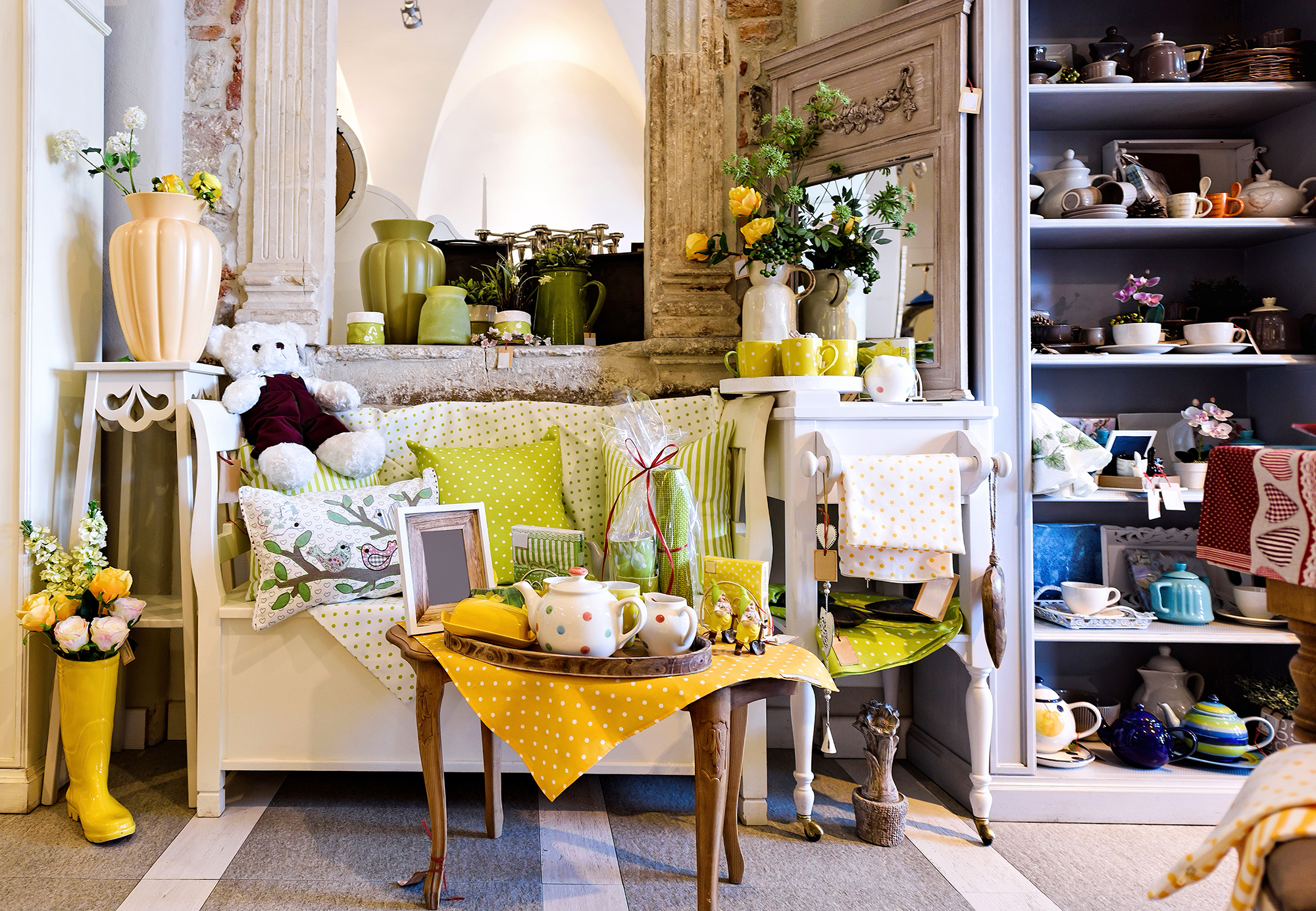 This updated trend includes natural tones, natural hues, and natural textures to soften the "max" elements of maximalism. Dried flowers decor accents are the perfect way to dip your toe into neutral territory with their incredible muted colours and natural structured shapes. Plus, they last forever so they make a low maintenance and highly on-trend style statement. Modern dried flowers are not your Meemaw's dried flowers! Think less fussy and not perfectly arranged -- grass and native plant heavy -- in unconventional arrangement shapes, very boldly displayed. Experiment with different varieties of dried flowers like juicy anthurium to ruffly peonies to paper thin dahlias for maximum decor impact. Keep your containers modern with clean lines to avoid an antiquated look. Use these personalized arrangements in LUX groupings to create a uniquely organic look that's livable for you and your family members.
TIP: Updated dried flower arrangements are a fabulously easy trend to try & perfect for out-of-the-way decor. Keep in mind, dried flowers are brittle and can leave a trail of destruction in a highly trafficked area. Display hand selected, gorgeous dried flowers on a floating corner shelf, windowsill, or in a large statement floor vase - where you're unlikely to brush past. With a little bit of imagination & creativity every odd space in your home can be transformed into something magnificent and purposefully maximalistic, naturally.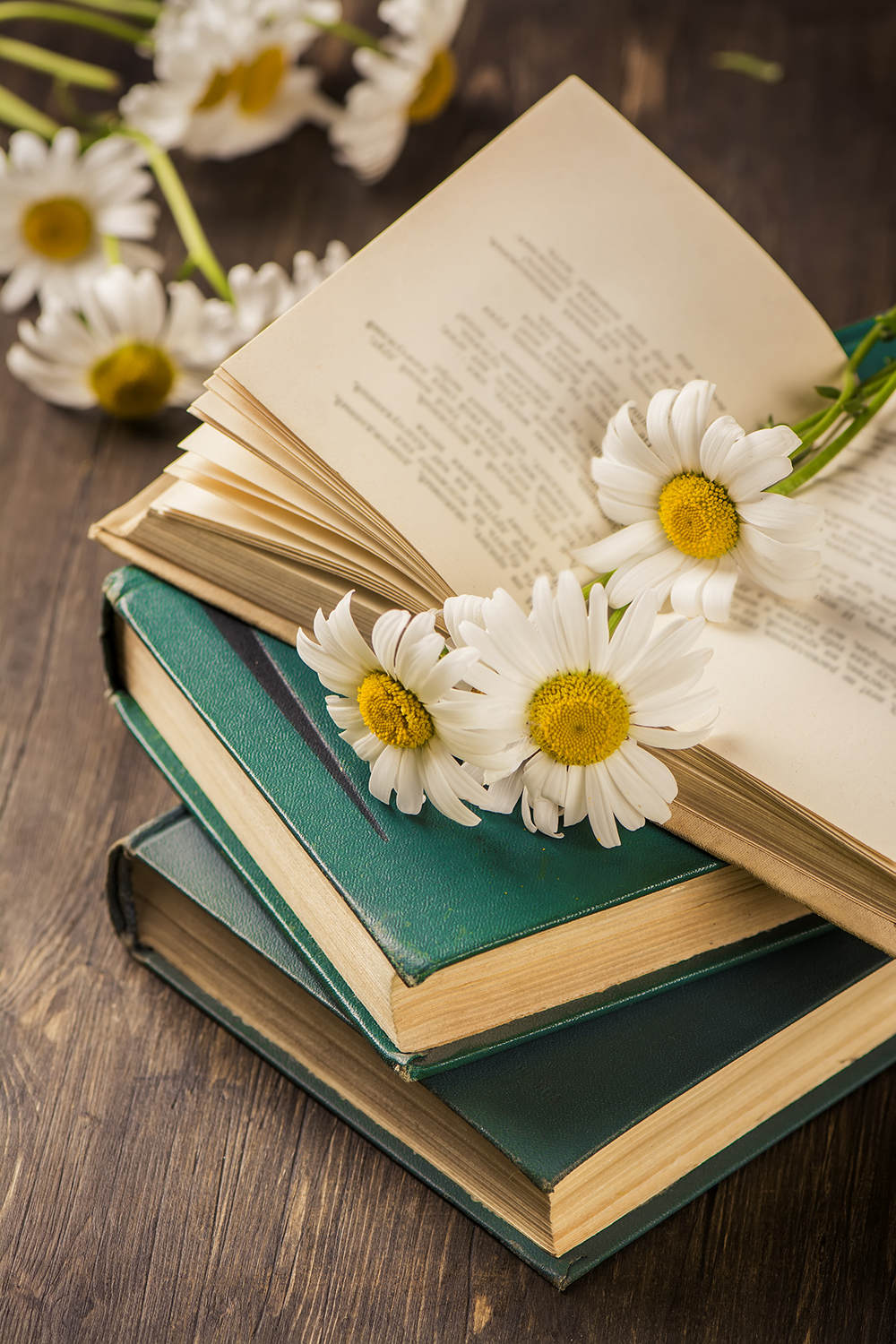 Another way to make your new favorite "natural maximalist" trend work with ease? Create smart and sophisticated displays with books. Make the most of every blank interior wall with unconventional hardcover or paperback stacks and 3D wall collages utilizing floating shelves of different sizes in groups to showcase everything from novels to manuals.
Maximalism allows you to express your design style in a balance of complexity or a balance of chaos. To ensure your balanced no mess look, establish connections between the different collections in the room with scale and color. Style your floating shelves artfully in the "more is more" look with personally handpicked editions of books, carefully curated and arranged. Consider exposing the pages by removing the book cover before displaying! Paper elements simply add to the desired natural look style and the busier the collection, the better - maximalistic collection nooks for 2020 and beyond are inviting and constantly evolving, because there's always room for more (much more)!
Kick off the Natural Maximalism trend in your space with Federal Brace Decorative Shelf Systems, (including the NEW Corner Floating Shelf), that are ready to ship, made in the U.S.A., very heavy duty in comparison to the competition, plus comes complete with all needed hardware. Finished floating shelves are both sturdy and have the aesthetically pleasing appearance that is currently in such high demand - perfect for stacking in your own maximalistic vignette! Check out www.FederalBrace.com or call toll-free (877) 353-8899, 8:30AM - 5 PM EST for for additional ideas and design assistance.