Comparing Traditional Floating Shelves with Federal Brace Low Profile Solutions
Floating shelves are very common these days. The low profile aesthetic is quite popular, and being able to hide mounting equipment from view is highly sought after, especially in modern style homes and buildings. Let's look at the traditional means of installing floating shelves compared to Federal Brace Low Profile solutions.
Standard stud-framed floating shelf systems are easy to build and install, but they are bulky. If the frame of the shelf is built out of 2x4s, the shelf box is going to need to be even larger to cover the frame. The overall result is quite a thick shelf.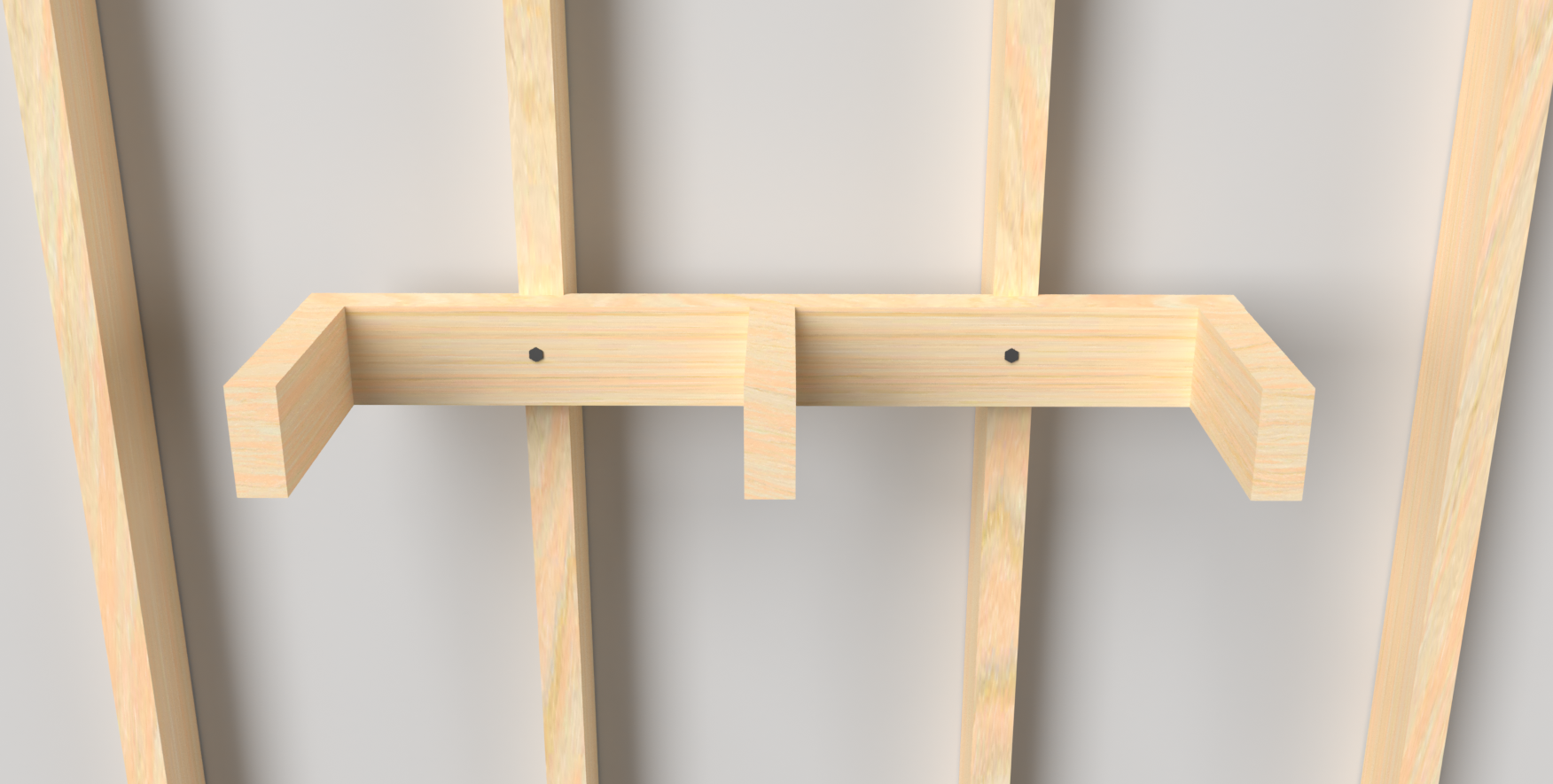 For a lower profile option that can also be mounted post-fascia, you might try out the Floating Shelf Bracket. This is structured just like the traditional stud frames, but it's made of metal and has the same -- if not better -- carrying capacity in a smaller package. Sizes vary to accommodate a range of small to medium length shelves.
Our Stud Mounted Floating Shelf Brackets and Shelf Rods mount to the side of the wall studs for added strength. The support arm is the only part that extends past the wall, which is all that needs to be covered by the shelf box. These are some of the strongest and lowest profile mounts for floating shelves. For longer shelves, simply add one of these shelf brackets or rods to each stud for the desired length of the shelf.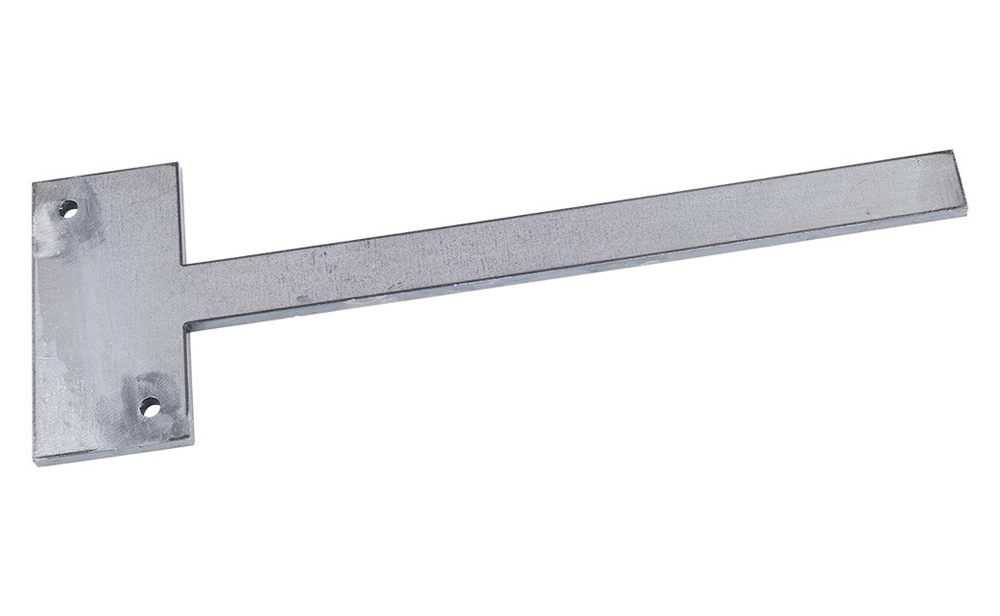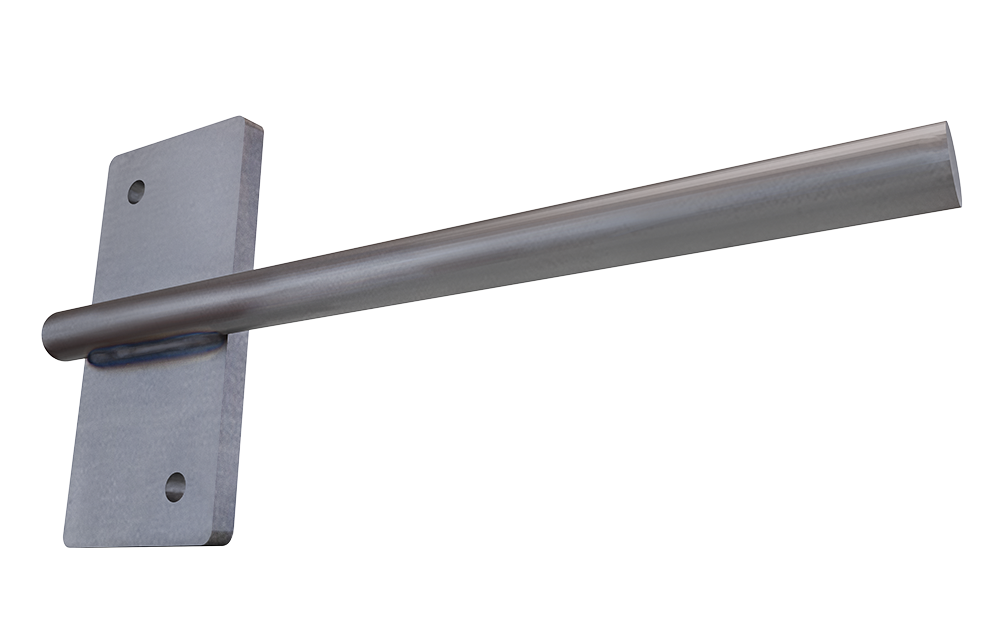 As you can see, minimal floating shelves are hard to accomplish with the traditional 2x4 methodology. The wood frame takes up too much space. Using steel construction, Federal Brace has the solutions to give your floating shelves high strength and a low profile.
For any questions regarding our Floating Shelf Systems and Brackets, don't hesitate to contact us at support@federalbrace.com.