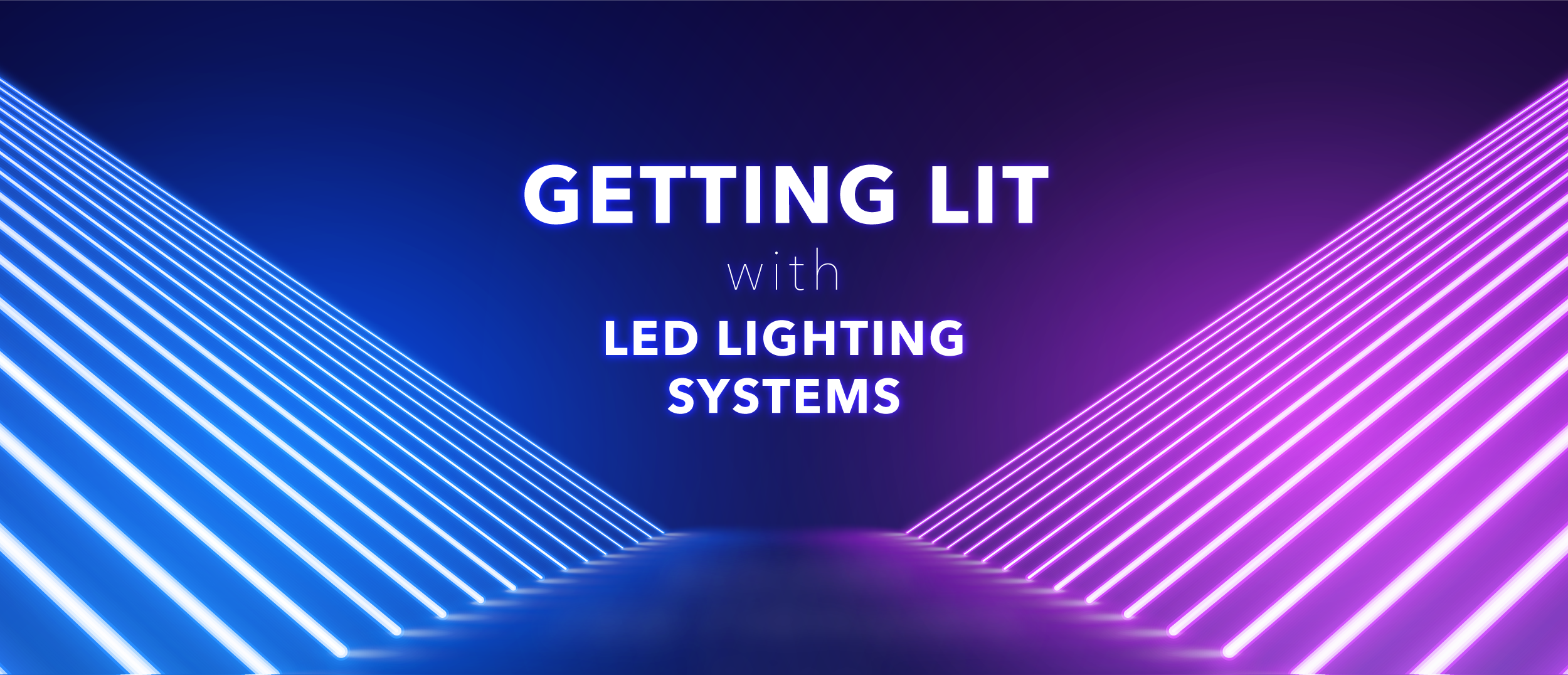 Getting Lit with LED Lighting Systems
The future is getting brighter as we continue to expand our lighting systems at Federal Brace. With different color options, light bar sizes, and configurations, you need look no further than our selection of lighting products below. All of our LED systems are UL Listed for your peace of mind.
The Eco-Lucent LED Lighting System includes everything you would need to get things "lit". There's a splitter adapter to allow for three light bars to be connected to a single system. The power cable included plugs right into a wall outlet; no electrical knowledge is required.
Eco-Lucent LED Lighting System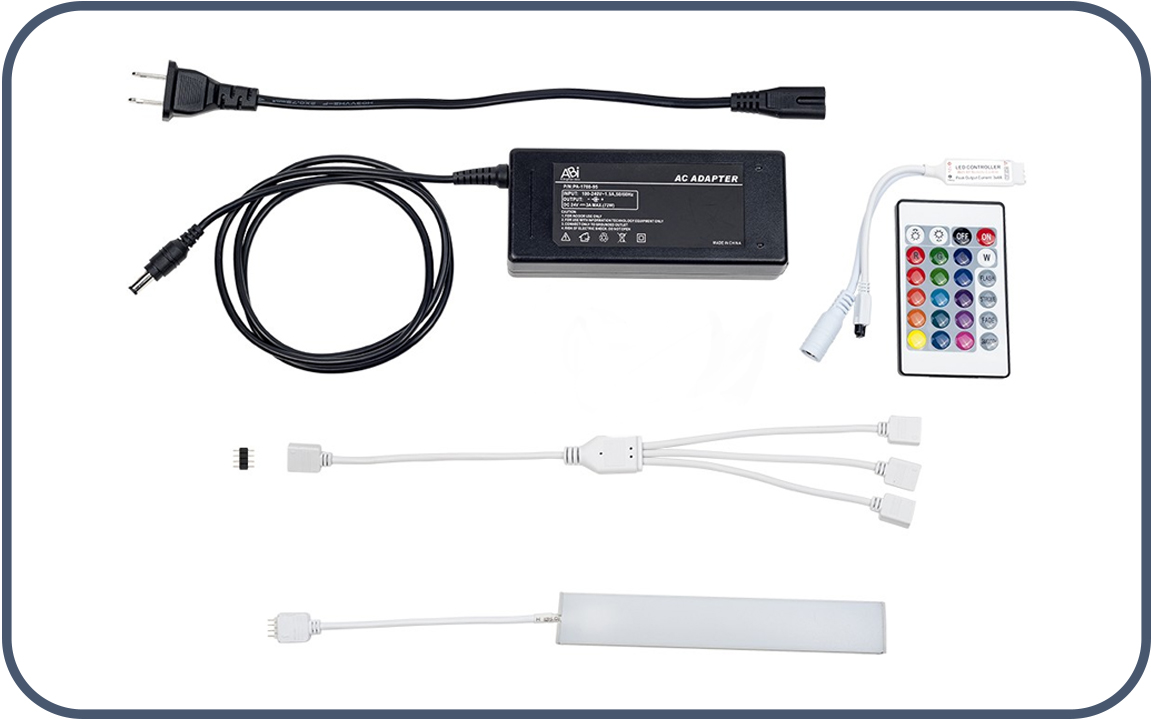 The Eco-Lucent LED Lighting System also comes with a remote to control the RGB value and pulsation of the LED Bar. For initial remote setup instructions & review of the controls, please refer to our video below: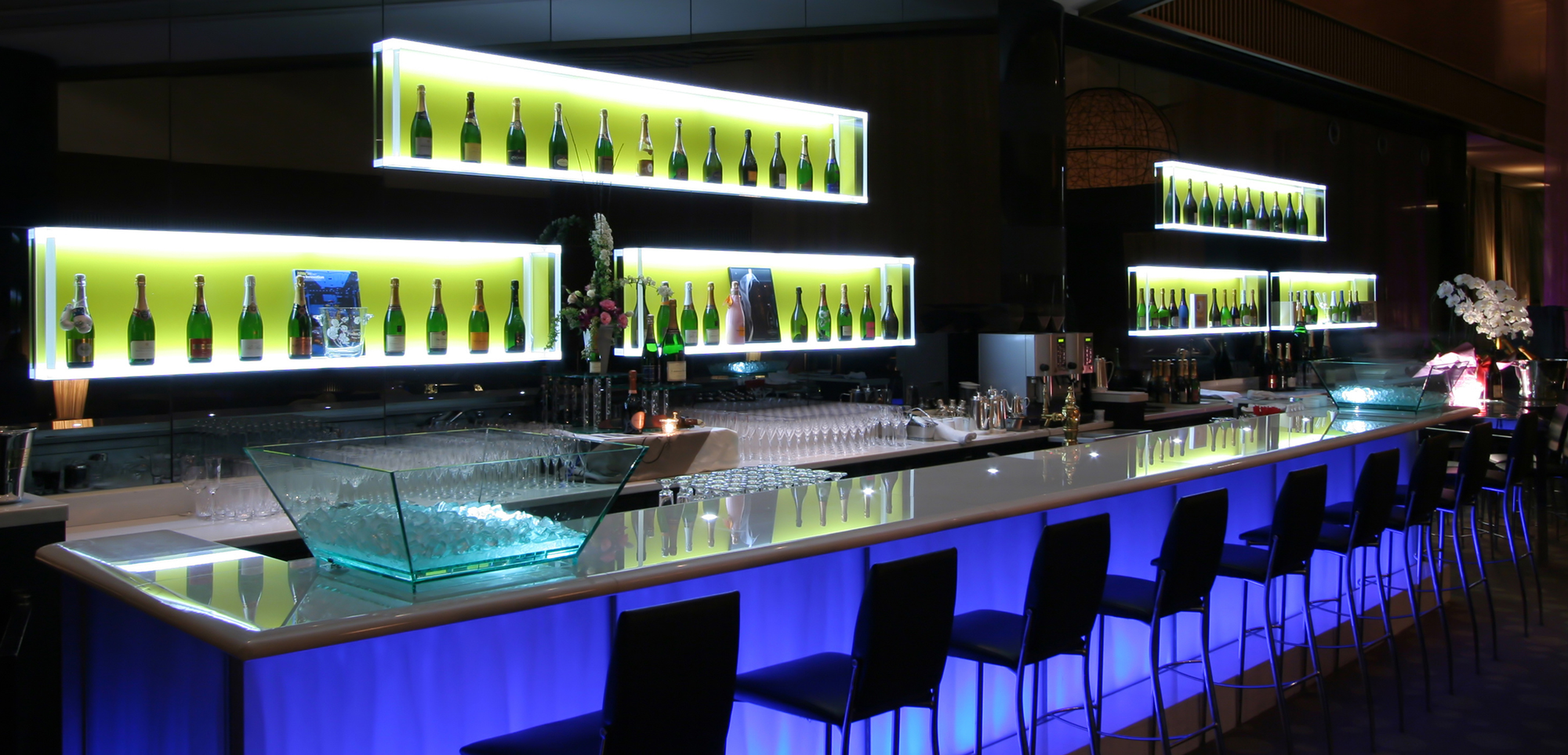 The white-only light bars will need to be connected to a transformer which is possible with our Hardware Kits. Please consult a professional electrician for the installation and wiring of a transformer. 
Hardwire Kit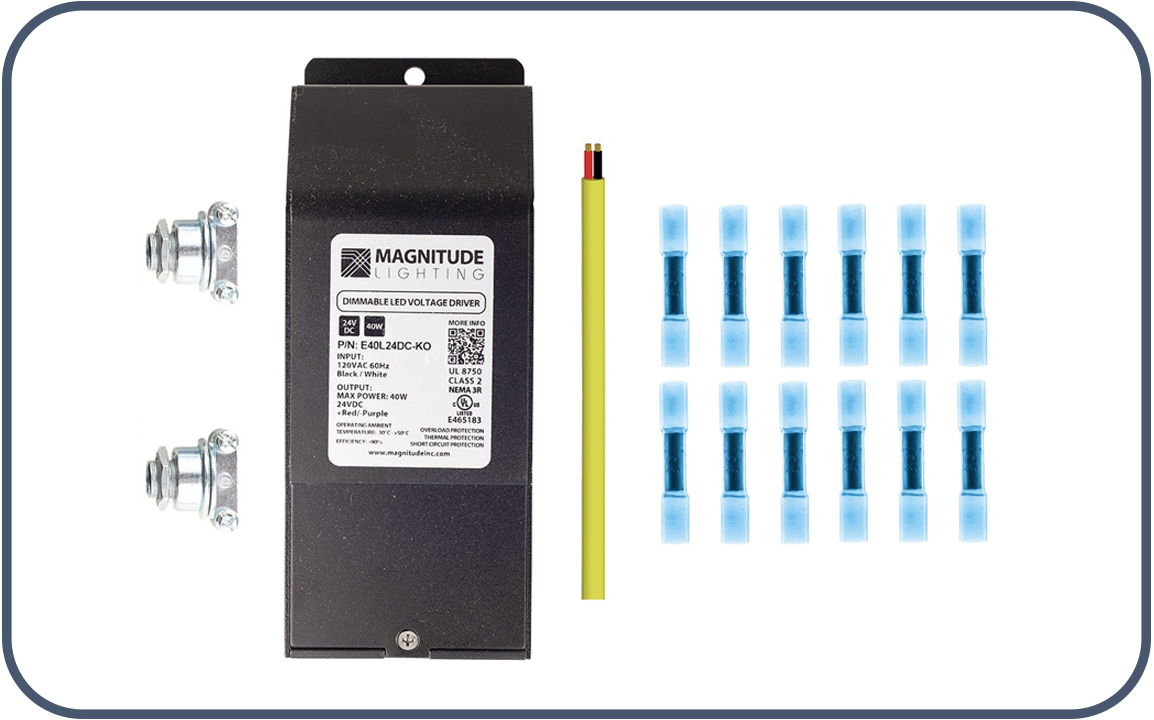 The hardwire kit allows you to daisy-chain multiple light bars to one system depending on the size of the bars used. This is the perfect solution to light up tiered shelves or a long section of cabinets or countertops on a single chain.
Light Bar Daisy-Chaining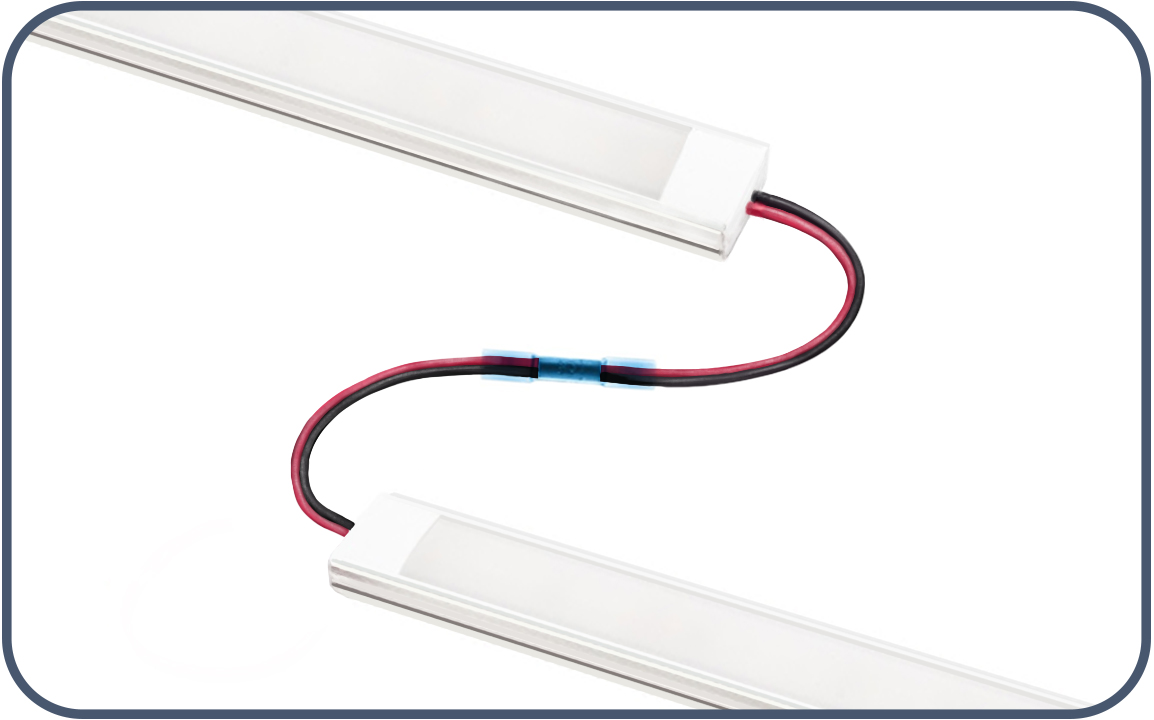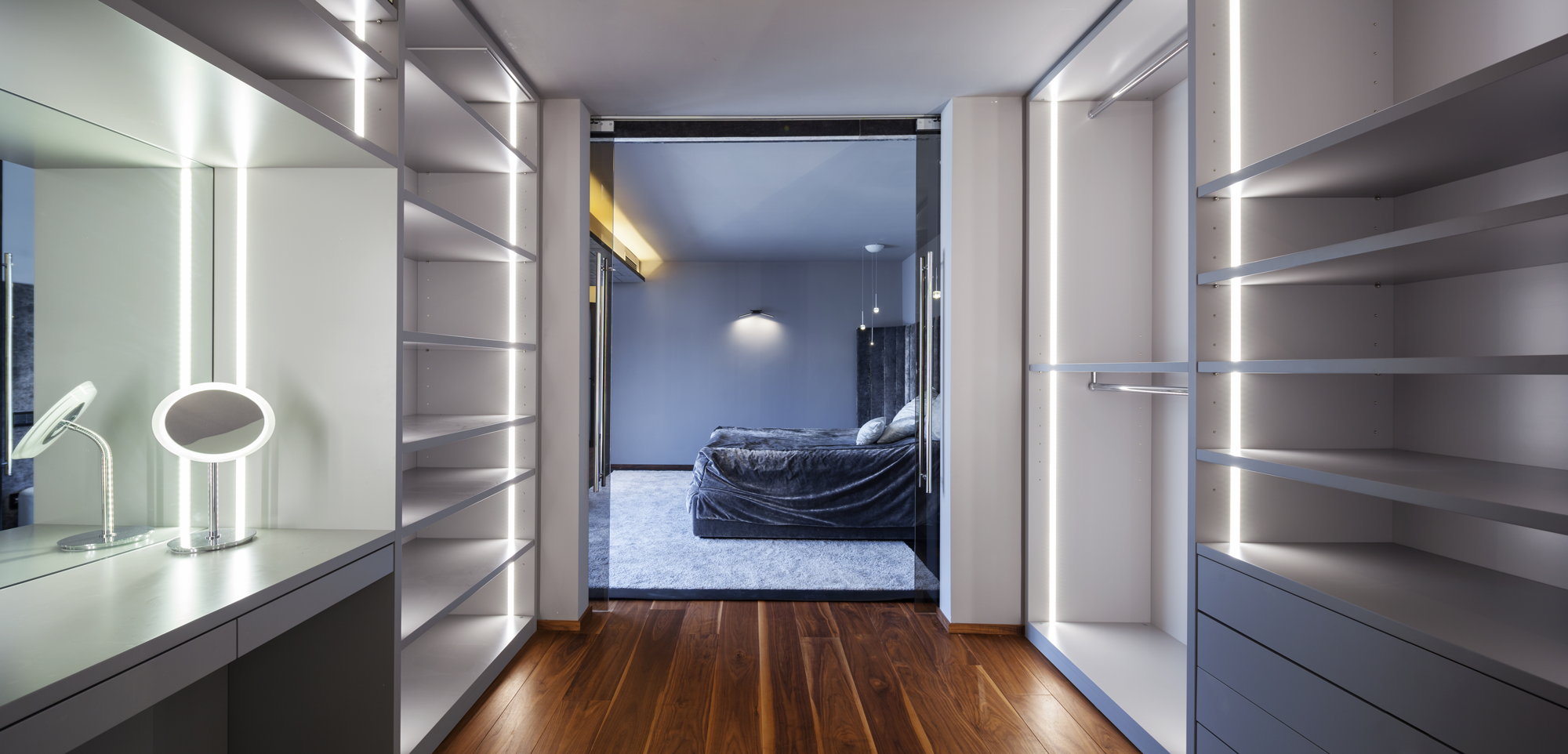 For additional information concerning our LED Lighting Systems, don't hesitate to contact us at support@federalbrace.com